Published: 26 November 2017
Hits: 207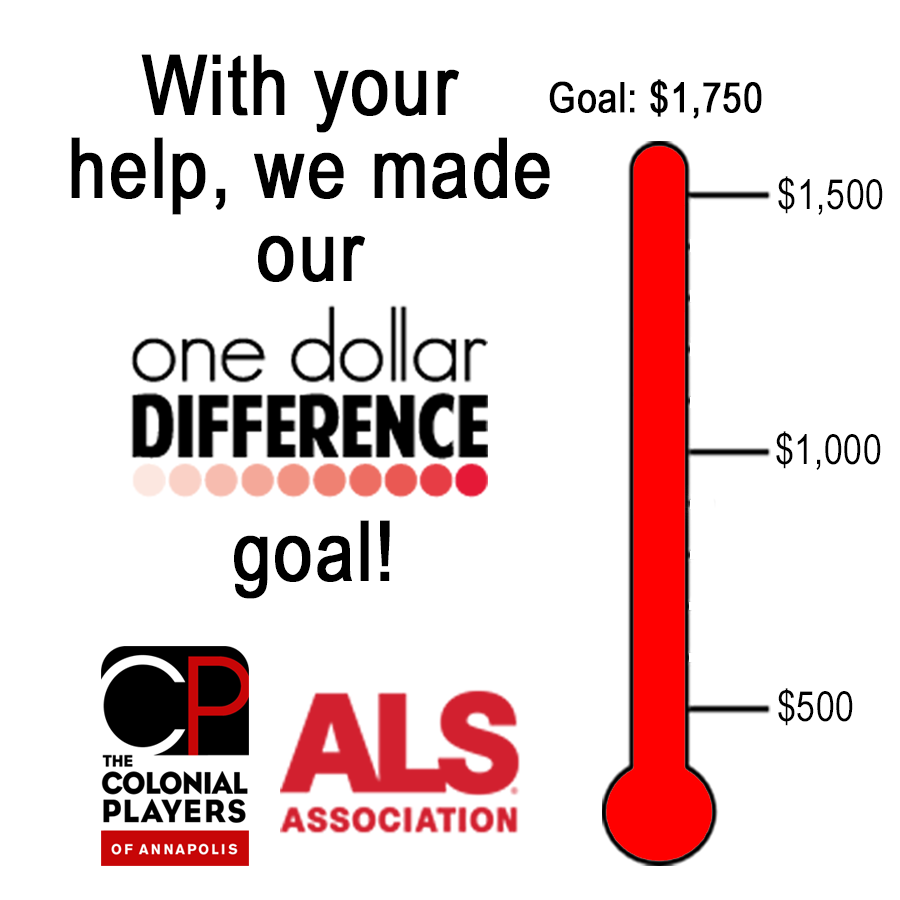 THANK YOU! Through your ticket purchases for 33 Variations, we raised $1,615 for the ALS Association. CP is delighted to be able to contribute the additional $135 to achieve our goal of a $1,750 donation. This donation has been made to the DC/MD/VA chapter of the ALS Association, in memory of Joel Markowitz.
If you want to do more, we invite you to make a donation right here on our page. Your support really means the world to us, and many in our community living with ALS. Together, our impact can lead to one day living in a world without ALS. The ALS Association is helping people all over the country living with this disease and pushing closer and closer towards a treatment and a cure every single day.
This is where we all come in! Our fundraising efforts are helping keep cutting edge research projects funded and ensuring people living with ALS are getting the proper care and support. Join the movement to cure ALS and put your dollar where it counts and help us reach our goal. Together, we will have a huge impact in the fight against ALS.