Written by Steven Dietz
Directed by Scott Nichols
Performance dates:
September 5–September 27, 2014
Run time: 2h 30m
This production of Rocket Man kicks off our 66th season that includes a mix of music, comedy, and drama. Donny is in his mid-40's and has piled all his belongings out onto his lawn topped by a sign that reads, "Here's My Life - Make an Offer." His daughter, his ex-wife and his good friend, Buck, are mystified by his actions, but he is determined to transcend the boundaries and un-grasped opportunities of his current life and seek a second chance. This serious comedy/drama, rich with existential overtones, will take audiences down their own roads not taken, exploring alternative universes and worlds where lifelines move backwards, and nudging them as only theater can, into introspective musings on action, family and life.
To download the production postcard for Rocket Man to share with your friends, visit the Downloads page of our website and look under the Production Postcard heading. A PDF of the playbill is also available in the same location under the Production Playbills heading!
About the Playwright
Steven Dietz would seem to have little in common with Tennessee Williams and Edward Albee except that all three wrote plays. But Dietz, little-known author of Rocket Man, shares something else with those giants of the American theater. In 2010, he tied with Albee and Williams for the No. 8 spot on the list of the nation's Top Ten Most Produced Playwrights. Since his first play was produced in 1981, he has written more than 30 plays and has adapted about a dozen plays from other sources. Dietz has never had a work produced on Broadway, but his work is popular with regional, community, and college theaters around the country. Colonial Players produced his play Inventing Van Gogh in February of 2011. Dietz has won numerous awards, including two from the Kennedy Center Fund for New American Plays, the Lila Wallace/Readers' Digest Award, and the Edgar Allan Poe Award for Best Mystery. He also is a director and has worked with some of America's leading regional theaters, including Louisville's Humana Festival, the Sundance Institute, and Seattle Repertory Theatre. Dietz teaches playwriting and directing at the University of Texas.
About the Director
This is the first main stage production Scott Nichols has directed at Colonial Players. This summer, he directed the original one-act play Queen of the Northern Monkeys at CP's One-Act Festival. For the 2008 one-acts, he directed Hamlet, Act VI, which was performed in the Maryland Community Theatre Festival. Scott performed recently at CP as Sheriff Reynolds in Bat Boy and previously as Wigs in Enter the Guardsman, Max in Lend Me a Tenor, Olf in Incorruptible, Birdy in Terra Nova, and various roles in Under Milkwood. He also performed in Dignity Players' two-person show, Stones in His Pockets, and in Gross Indecency: The Three Trials of Oscar Wilde. Other favorite roles include Linus in You're a Good Man, Charlie Brown and Little Mary Sunshine in Chicago, both at Annapolis Summer Garden Theatre; Phillip in The Lion in Winter; Don in Butterflies Are Free; and various roles in Jacques Brel. Scott would especially like to thank Jason for always being there to provide love, patience, and understanding. 
Director's Notes
What if we were given a second chance to seize all those missed opportunities of our lives? Or, what if a parallel universe existed where our lives turned out quite differently? Recently divorced and in the midst of a mid-life crisis, Donny has put all of his belongings on his front lawn with a sign, "Here's my life. Make an offer." Then, putting his recliner under the skylight in his attic, he stares at the stars and contemplates this universe and his other life. Would everything be perfect in this parallel world, or as Louise believes, would we all make the same mistakes in new and interesting ways? When in the course of our journey we stop and look back at our choices, it is only natural to have regrets. But we cannot let these regrets take over our lives and keep us from realizing the rest of the road still lies ahead. This is a play about the road not taken. In Donny's other world, we live our lives backward. We start out old and work our way back to childhood, counting down life's milestones in reverse. It is fascinating and challenging to wrap our heads around this alternate reality. Do other timelines exist? If so, do we exist and continue to exist within them? There is much in this play open to interpretation and imagination. Like life, not everything comes neatly packaged with a bow on top. But this is one of the magical things about theatre—when the conversation continues even after the play has ended. So I hope you enjoy the questions and ideas this play raises. And I hope you go have a glass of wine afterwards and continue the discussion.
– SCOTT NICHOLS
The Cast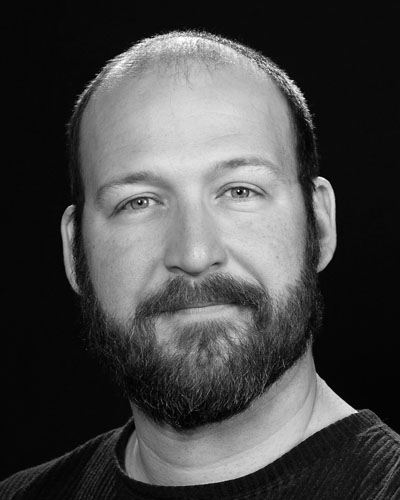 Ben Carr (Donny) - Ben is excited to be back performing at Colonial Players. Some of his previous roles at CP include Biff Loman in Death of a Salesman, Michael Wells in Two Rooms, Tom Donahue in These Shining Lives, and Hertel Daggett in Dog Logic. He has also performed at Standing O Productions in Retreat From Moscow and Tracers and at Dignity Players in Stones in His Pocket. He would like to thank Scott and the rest of the cast for making this such a wonderful experience. "Most importantly, I would like to tell my wife, Cassie, that I love you and I promise this will be the last one....for a while."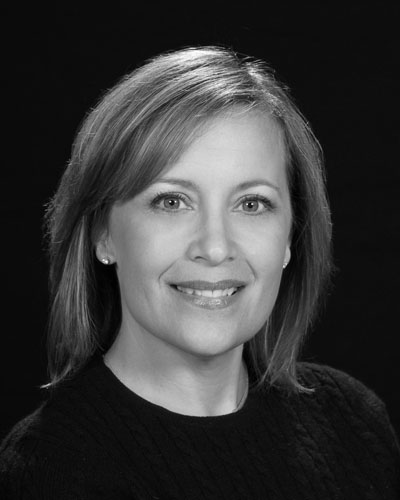 Laura E. Gayvert (Rita) - Laura is thrilled to be back at Colonial Players with such an incredible cast. She was last seen in Crimes of the Heart and Sordid Lives at Dignity Players. Prior to that, she appeared at BCT in The Seven Year Itch and in several productions at Colonial Players, including Trip to Bountiful, Moon Over Buffalo, Wonder of the World, and Frozen (NOT to be confused with the new Disney film…obviously) for which she was nominated for the Washington Area Theatre Community Honors Outstanding Featured Actress in a Play for her portrayal of Agnetha. "Thanks to Director Scott Nichols for giving me this great opportunity and, of course, most especially to my husband, my tether, for his love and support.".
Paige Miller (Trisha) Paige is excited to be back at Colonial Players for this production of Rocket Man. Her most recent roles include Shelley in Bat Boy at Colonial Players and Marcy in The 25th Annual Putnam County Spelling Bee at James Madison University. Paige would like to thank her friends and family for being so supportive of her decision to pursue her love of performing. Lastly, she would like to thank Scott for this amazing opportunity!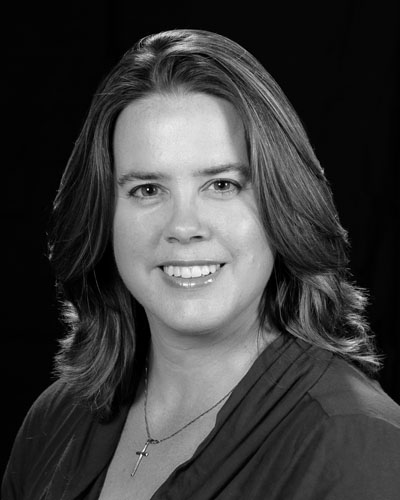 Shirley Panek (Louise) - Shirley is excited to be a part of this wonderful show and amazingly talented cast. Last seen in Colonial Players' Superior Donuts (Ofc. Randy Osteen), Shirley has spent more time backstage than onstage recently: lighting designer for Dead Man's Cell Phone, Communicating Doors, Trying, Moonlight and Magnolias, and Chapter Two (2012 Washington Area Theatre Community Honors nominee); and stage manager for both Bat Boy and 1776. But performing is still her favorite, and this show is no exception. Two favorite roles include Laura Warwick in The Unexpected Guest and Kaye in Dog Logic at Colonial Players. Other favorites include Grete in Sight Unseen (Dignity Players) and Monica Welles in Rehearsal for Murder and Lucia Armory in Black Coffee (Bowie Community Theatre). "Thank you, Scott, for your vision and patience, the cast for all the fun and laughter through rehearsals, and Herb and crew for all your hard work. Love to Drew, Emma, and Jeff. Thanks for all your love and support."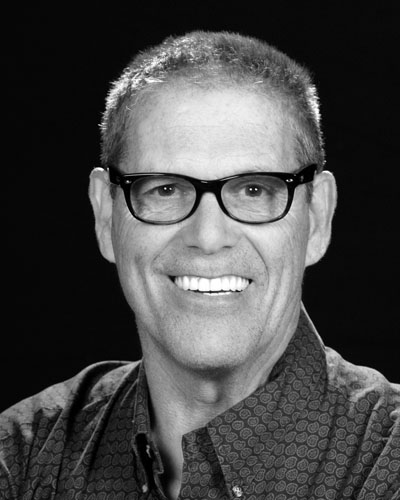 Timothy Sayles (Buck) - Tim is very happy to be back on the Colonial Players stage, where he recently played the roles of Luther Flynn in Superior Donuts, Daddy Warbucks in Annie, and John Dickinson in 1776. His most recent role, at Bowie Playhouse, was that of headwaiter Rudolph in the 2nd Star production of Hello, Dolly!, winner of this year's top prize (best overall production) in the Ruby Griffith Awards. Tim thanks Scott for the opportunity to be in such a wonderfully strange and thought-provoking play, and he can scarcely believe his good fortune in sharing the stage with such marvelous friends and gifted actors as Ben, Laura, Paige, and Shirley. Tim lives in Annapolis, where he has been editor in chief of Chesapeake Bay Magazine since 1996.
The Production Staff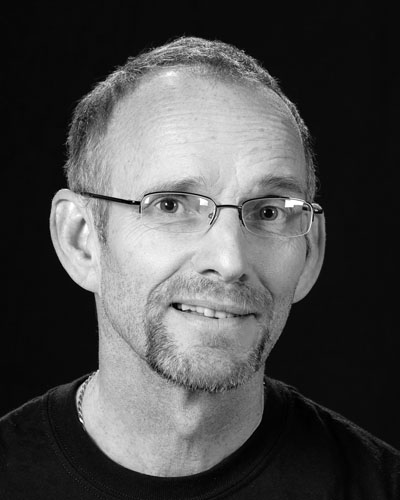 Terry Averill (Lighting Designer) Terry returns as lighting designer for Rocket Man after lighting the streets of New York for last season's production of Annie. He won the Washington Area Theatre Community Honors award for best lighting design for Earth and Sky in 2010. Terry has directed and acted in several Colonial Players productions, most recently appearing onstage as Arthur Przybyszewski in the 2014 production of Superior Donuts. He is currently in his fourth summer portraying abolitionist John Brown at the Smithsonian's National American History Museum. Terry designed the set for Bat Boy last season as well as for Kindertransport, one of the shows he directed at CP. Other directorial assignments include I Love You, You're Perfect, Now Change and Sunlight. Terry is an architect and just completed four years as president of Colonial Players.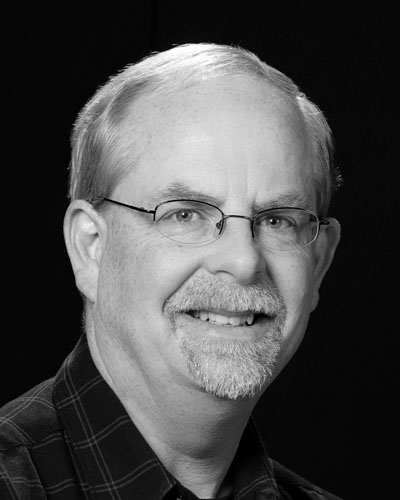 Herb Elkin (Stage Manager) Herb's most recent CP stage managing credits include Coyote on a Fence (2014), Trying (2013), Going to St. Ives (2012), The Diviners (2011), Dog Logic (2010), The Lion in Winter (2010), Over My Dead Body (2009), Two Rooms (2009), and Enchanted April (2008). Prior to becoming active behind the scenes, he appeared onstage in several CP and other area productions. Herb serves as CP's Vice President and works at the U.S. Naval Academy.
Edd Miller (Set and Floor Designer) Edd has a long history with Colonial Players as a director, actor, set designer, and volunteer in other areas. His most recent set design was for Dead Man's Cell Phone, the final show of the 2013-14 season. He designed sets last season for Annie and Coyote on a Fence, which he also directed. Edd was nominated for a Washington Area Theatre Community Honors set design award for Chapter Two and won a 2012 WATCH award for best direction for Going to St. Ives, which also won awards for best play (out of 83 plays judged) and for best lead actress. Other set designs for CP include productions of Sunlight, In the Next Room, or The Vibrator Play, and Taking Steps during the 2012-13 season. Edd also has acted in and directed many shows since joining CP in 1964.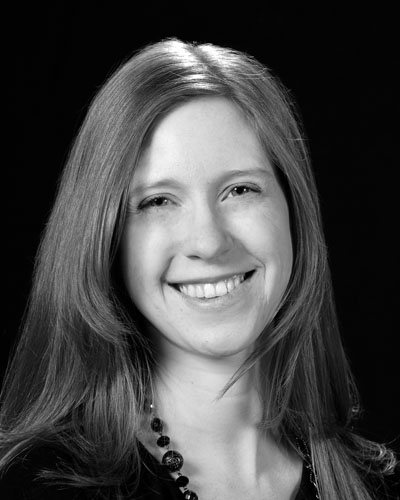 Kaelynn Miller (Sound Designer) Kaelynn is trying out the new-to-her role of sound designer since Scott asked her ever so nicely. She has been involved in many productions over the last five years, both onstage and off, in a variety of roles from actress to child wrangler to set painter to last-minute button sewer to warm-up leader to costume designer. Kaelynn serves as Treasurer on CP's Board of Directors. By day she works in the music industry as a customer service representative for an orchestral instrument accessory distributor, where some days she actually gets to use her bachelor's degree in music. Kaelynn would like to let everyone know that she completely blames Wes for giving her yet ANOTHER job that people will now ask her to do at the theater, but she loves him anyway.
Jim Reiter (Music Designer) Jim says Rocket Man is, like good music, lyrical, quirky, and profound, so selecting and matching the right song to the right moment was a delight. He played Gordon in Dead Man's Cell Phone in June at Colonial Players, where he also appeared in Moonlight and Magnolias, A Christmas Carol, Dog Logic, She Loves Me!, Proof, and Driving Miss Daisy. Jim received the 2008 Outstanding Featured Actor Award from the Washington Area Theatre Community Honors for his multiple-character performance in Colonial's Hauptmann. Other music design credits include Art and Collected Stories at Dignity Players, where he directed The 39 Steps. He has also appeared with the Annapolis Chorale, Annapolis Shakespeare Company, and Bay Theatre. At 2nd Star Productions, Jim directed 1776, The Music Man, Once upon a Mattress, and How to Succeed in Business.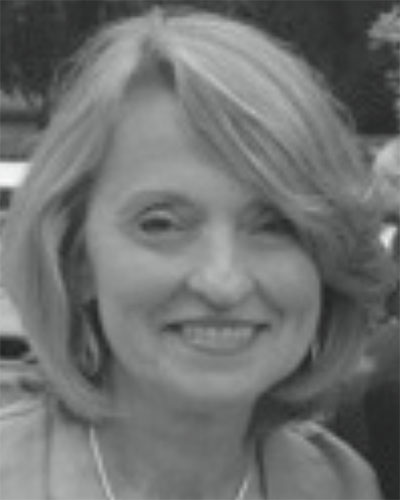 Constance Robinson (Properties Designer) In past years, Connie volunteered as marketing assistant and graphic designer for Colonial Players in addition to working in the box office. In 2013, she was properties designer for Collected Stories with Dignity Players. At Colonial Players, Connie earned a Washington Area Theatre Community Honors nomination for best props for the 2013 production of In The Next Room, or The Vibrator Play. She also collected props last season for Annie and designed props and helped decorate the set for Dead Man's Cell Phone. "It has been a pleasure gathering props with the enthusiastic duo of Director Scott Nichols and Set Designer Edd Miller for Rocket Man, one of many plays written by the talented Steven Dietz." Connie will be the properties designer for CP's traditional holiday musical, A Christmas Carol, to be directed by Carol Youmans. Connie thanks her husband, John, for his continued support, creative prop assistance, and for loaning the theater his books, tools, and other essentials.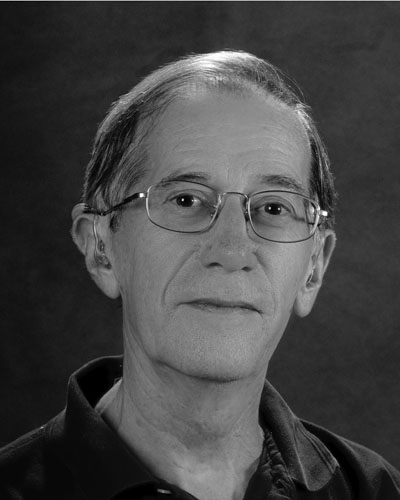 Tom Stuckey (Producer) Tom is a longtime member of Colonial Players who is willing to tackle all sorts of duties as long as they don't involve acting. He produced Annie and Coyote on a Fence during the 2013-14 season. He also produced Going to St. Ives (2012) and Hauptmann (2008) for CP, both of which won the Washington Area Theatre Community Honors award for best play. Tom handles newspaper publicity and edits show programs. He also does set painting, helps with lighting, ushers, and has held four positions on the CP Board of Directors. He has been involved with Colonial Players for more than 45 years.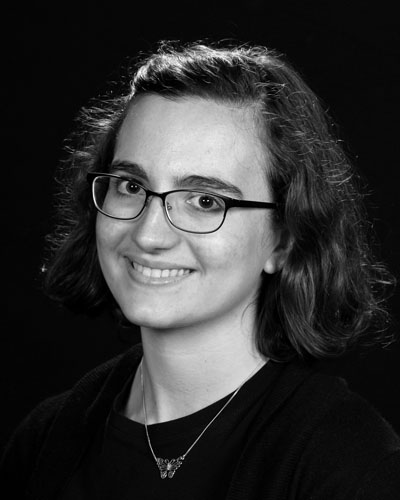 Hannah Sturm (Costume Designer) After several years of bouncing through different roles at Colonial Players, Hannah is thrilled to design costumes for Rocket Man. She is a recent graduate of St. Mary's College of Maryland with a BA in Theater, Film, and Media Studies. Currently completing an internship with the Maryland State Archives, Hannah is doing soul searching and job searching for a career in the arts. "Thanks to Mom, Dad, Dingo, and A for being the lights in my sky."