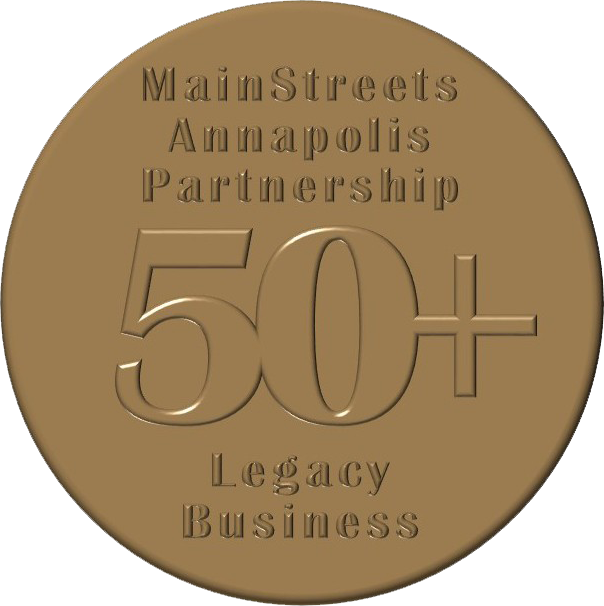 "The theatre isn't simply entertainment or art, it's a community."
- Michelle Edwards, CP Intern
Mission Statement
The purpose of the organization shall be to provide facilities, education, training, and encouragement to all members of the community who are interested in participating in the dramatic arts and further to educate the community to the appreciation of the dramatic arts by providing a variety of dramatic entertainment.
Our Values
We value quality, both on stage and off, in all theatrical endeavors.
We value the contributions and involvement of all people in the creative process.
We value growth and development in education and mentoring.
We value being part of the larger community of Annapolis.
We value fiscal responsibility and stewardship of resources.
Our History
Colonial Players offers a wide variety of dramatic productions in the heart of downtown Annapolis. Founded in 1949 by a group of Annapolitans dedicated to bringing high quality theater to what was then a very small town on the Chesapeake Bay, the theater continues to thrive with a dedicated corps of volunteers and a loyal subscriber base.
Our first production in 1949, The Male Animal, was staged in the Annapolis Recreation Center at the foot of Compromise Street. A scan of the original playbill is shown below. Click on either page to enlarge the pages.
In 1955, Colonial Players purchased an old car repair shop on East Street, the current location of the theater. Numerous expansions and renovations over the years created the 180 seat arena theater we enjoy today. In 1989, Colonial Players purchased two units in the Renard Court industrial center on General's Highway which house the scenery and costume shops, rehearsal space, and a board meeting room.
Our regular seasons have included classic, contemporary and cutting edge comedies, dramas, and musicals. Experimental theater, theater for children, works by new playwrights, one-act play festivals, workshops, talk-backs and forums, and our traditional production of A Christmas Carol fulfill our mission to entertain, educate, and enrich our community through the dramatic arts.
Colonial Players continues working to develop and encourage appreciation of the dramatic arts both among participants and among members of our audience. All our activities are open to the public. Colonial Players is proud to have been a part of Annapolis' history for over half a century. During that time many of Annapolis's most talented and popular personalities have been associated with our theater, including former mayor, Dean Johnson.
Explore our town and our history and while you're here, please come see one of our shows. Standby tickets are usually available!
Donations
The Colonial Players, Inc. is recognized by the IRS as a 501(c)(3) non-profit organization. We are able to produce our season each year and maintain our facilities through a combination of ticket sales and the generosity of our community. Tax-deductible donations are accepted year-round. As a thank you, patrons donating at the $35 level and above are recognized in the playbills for the duration of the season in which they donated. If you would like more information or you would like to make a financial contribution to The Colonial Players, Inc., please contact our Box Office for more information at This email address is being protected from spambots. You need JavaScript enabled to view it. or by calling 410-268-7373.
Governance Documents
Our governance documents (Bylaws, Resolutions, and Production Manual) are available on our downloads page, along with many other theatre documents. Click here to view the downloads page.